djyasminyoung
This is The Laundry…And Best Believe It's DIRTY!
Tyga's naked pics have gone viral (Eggplant Friday anyone)!! Now his lawyer After Lee Hutton is saying the pics are real but the rumor about him sleeping with the transgender model, Mia Isabella, isn't true! doesn't deny that his client is the one in the pictures, but says the story surrounding the leaked flicks is false.
Hutton says Tyga is the victim of a conspiracy designed to "maliciously shame" him and calls the allegations "false and socially irresponsible during a time when many Americans are celebrating equality." In my opinion Tyga just needs to take an extended vacation somewhere! He's trampin' all over the world with his 17-year-old girlfriend (To Catch A Predator anyone) and now this! Time for a vacay!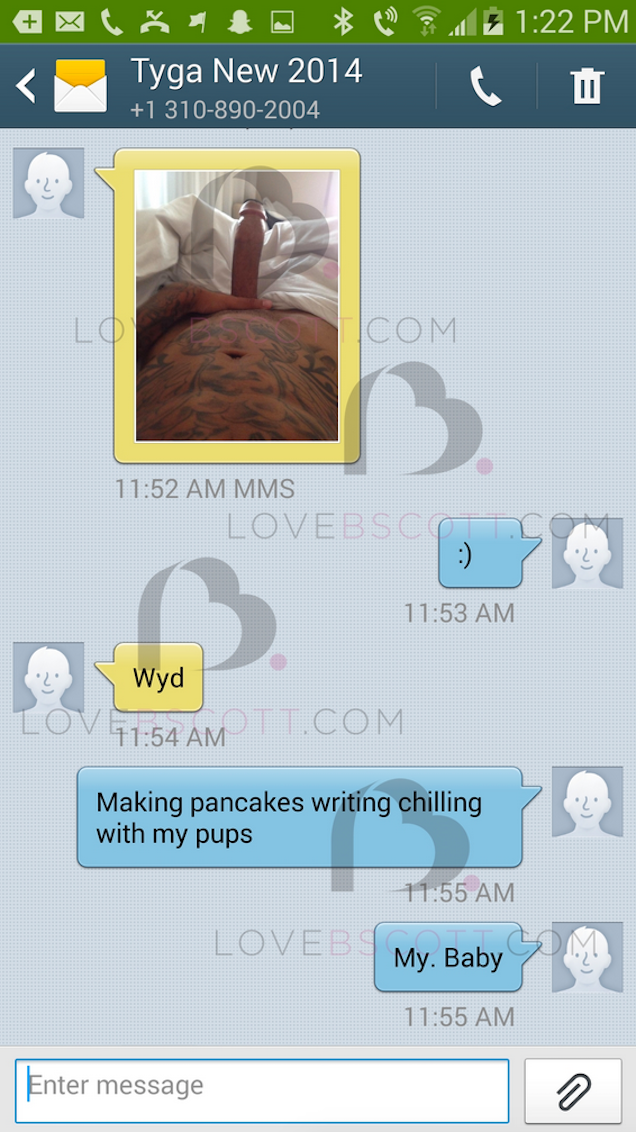 Suge Knight Isn't Off The Hook
Suge Knight went to court Tuesday and found out that he still has to stand…
View original post 124 more words